A Fit Bit meme that CrazymaryT made me do
June 19th, 2008 (12:41 am)
current location:
Home
current mood: annoyed
current song: Sapphire and Steel audiobook
The rules are as follows -
1. Pick a hot guy...take a moment to think.
2. Is this really the guy you want?
3. Pick his top 10 hottest, cutest, most irresistible pictures.

Tonight's subject is David McCallum.

Sorry - NOT dial up friendly - big pictures of the DMC loveliness.

Ok here we go: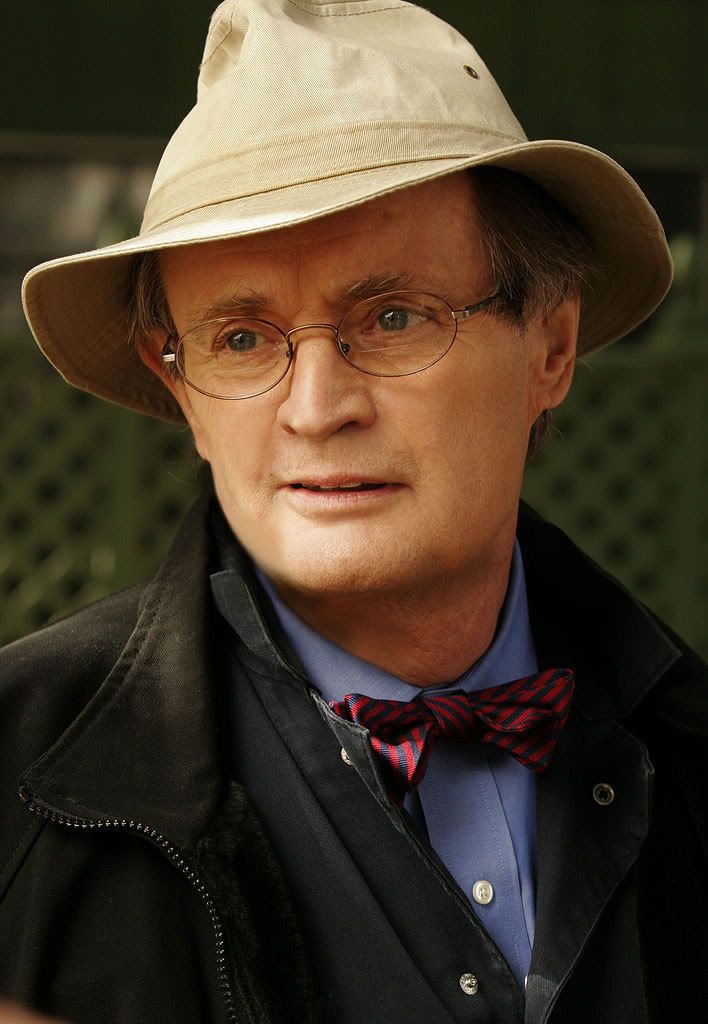 Gotta love him as Ducky on NCIS. I swear he has a portrait that aging instead of him.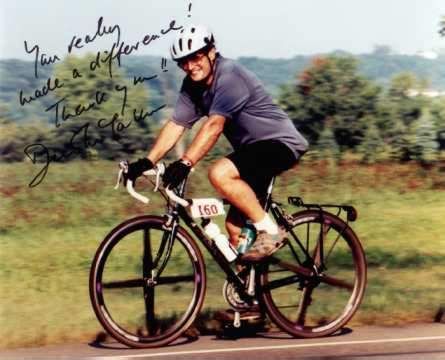 Legs, arms and smile - need I say more?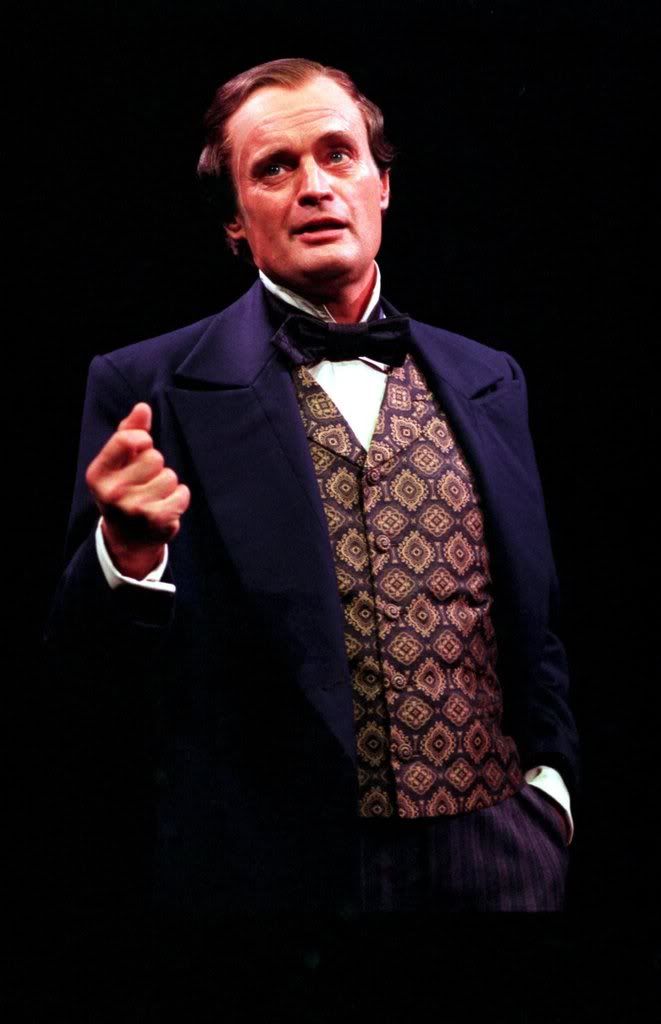 Not quite sure why I like this photo but I do - maybe its the waistcoat.
More often then not, I don't care for the younger versions of my favourate actors but in this case I'll make an exception - Hubba, hubba.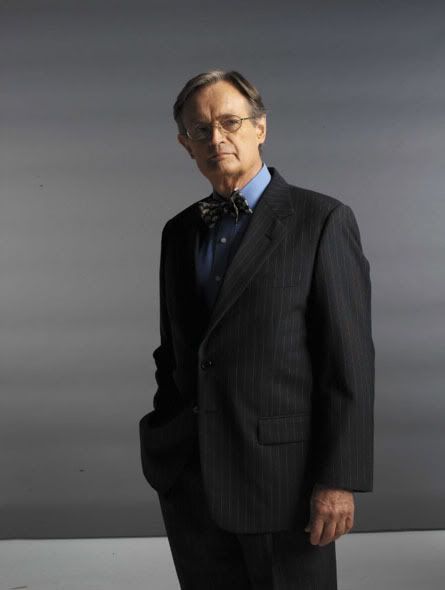 Ducky again. Always the gentleman - with astonishingly large hands!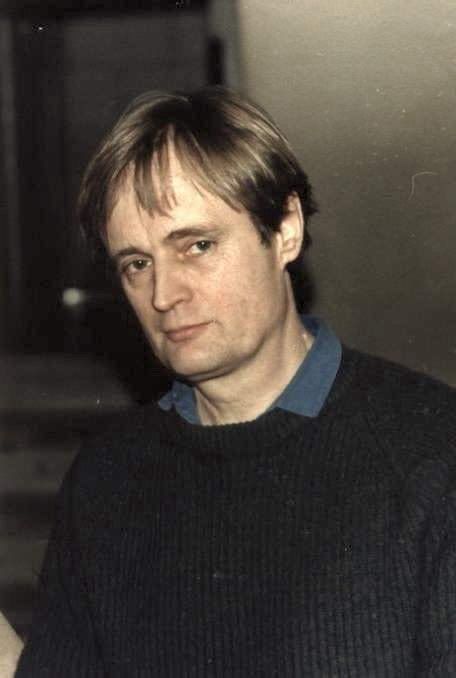 Poor David looks knackered here which makes me want to give him a hug and give him a nice warm bed to sleep in.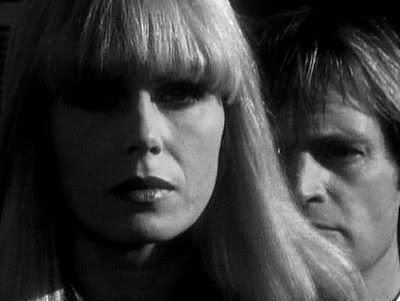 My favourate Sapphire and Steel picture and you can hardly see him. I love the strength and character in his face - Steel indeed.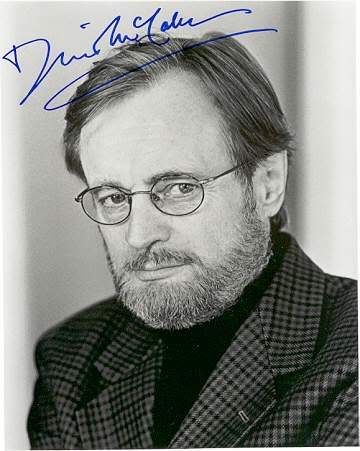 Because sometimes beards rock.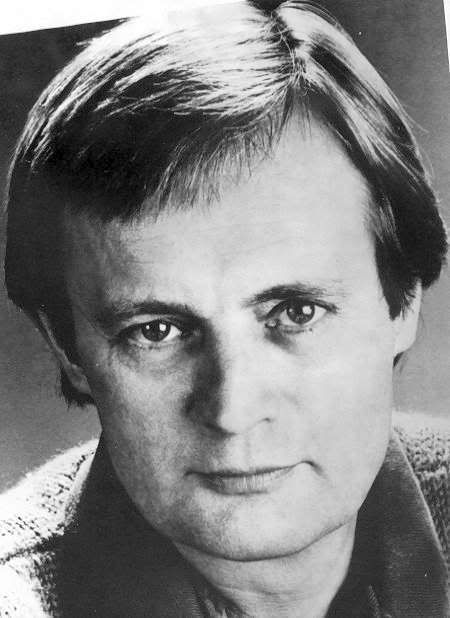 The best photo of David ever - FACT!
And last but not least - A rope, an open collared shirt and David = major fangirl meltdown moment.